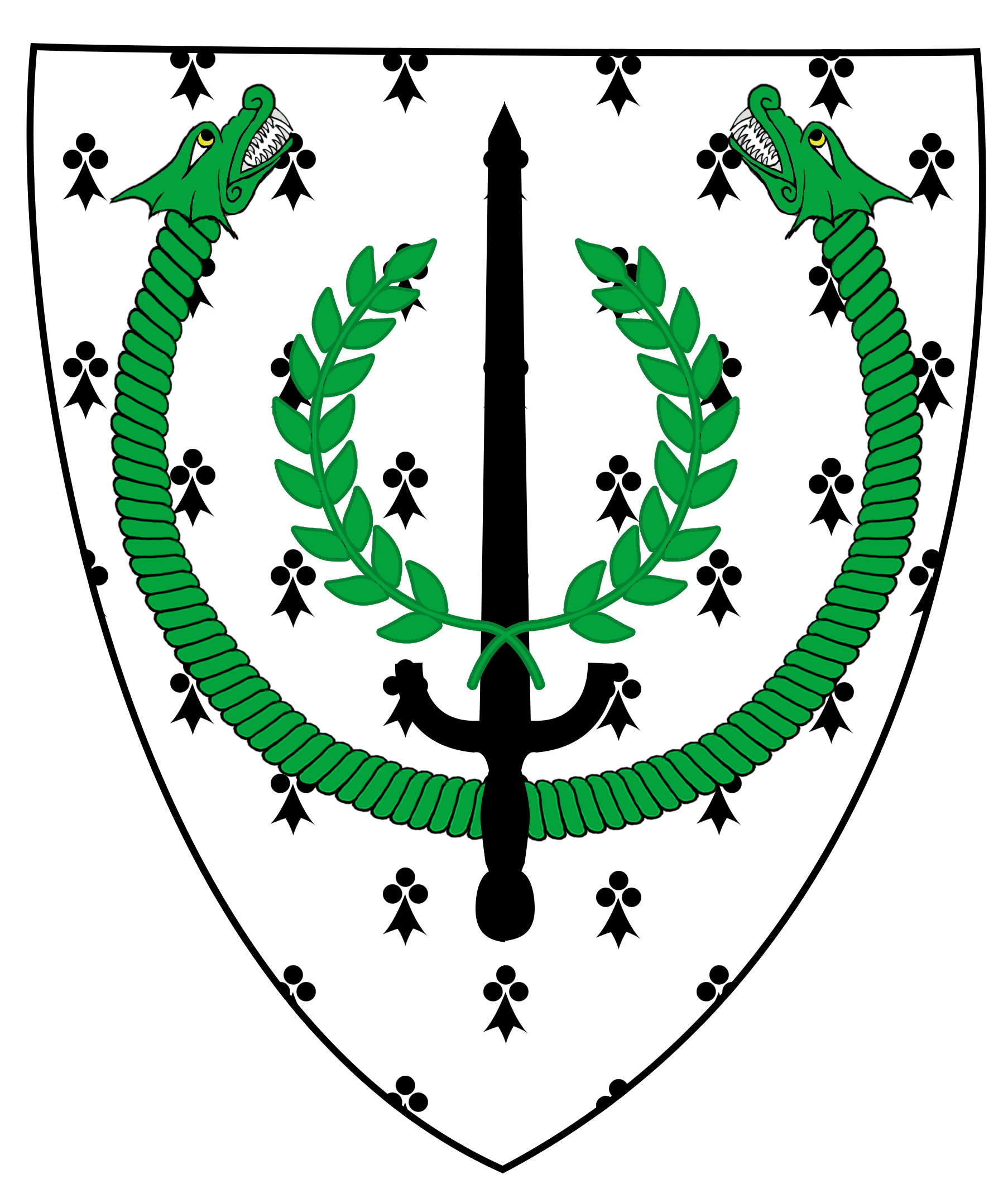 This is the Shire of Draca Mor in the Kingdom of the Outlands in the Society for Creative Anachronism. We are in Grand Junction Colorado but include Glenwood Springs, Aspen, Marble, Montrose, Delta and a lot of places in-between.
Participate in armored fighting or rapier events.
Learn how to re-create pre-17th century attires and accessories.
Be a part of fantastic adventures.